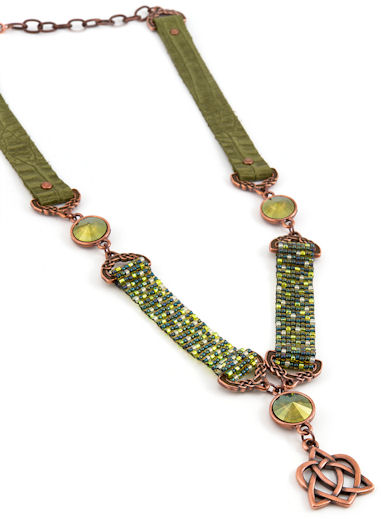 TierraCast Celtic Collection
New for September 2014
This newest introduction goes back to TierraCast's roots and to the heart of the earliest TierraCast designs. Co-founder and lead designer Alan Joseph has been rendering classic Celtic designs in pen and ink since 1979. Founder, Steven Tierra took those drawings and constructed some of the very first Celtic pieces for the first ever TierraCast product introduction. These fourteen new Celtic designs are all available in TierraCast's signature antique silver, antique gold, and antique copper finishes.
Pendants and Drops: Two sizes each of four designs to delight you. The long awaited Claddagh, the Open Heart that hints at other cultures, the Triskele that has a momentum all its own, plus a sweet Celtic Heart.
End Bar and Slide: These delicate yet bold findings work perfectly with our 1/2 inch leather and are sure to inspire!
Closures: A striking Claddagh toggle and three unique buttons are the perfect ending to any Celtic design!